About Magic Table Chess
Magic Table Chess is Experiment 7's first game in the Magic Table™ series, now available on Oculus Rift and Samsung Gear VR. This free download includes the core chess experience, multiple immersive environments, a wide range of room artwork, an original soundtrack,
and more.
Join our community to experience chess through the magic of virtual reality.
A Fresh Take on The Classic
Chess has been played for thousands of years, but never like this! Experience the classic chess gameplay you know and love
in a whole new way, through the magic
of virtual reality.
Your Chess, Your Way
Customize everything from your board to your chess set to the room you play in. Personalize each space with art and decorations to create YOUR own
Magic Table environment.
Multi-Tier AI
Play solo against a variety of dynamic
AI opponents, from beginner to master.
No matter your skill level, there's a chess challenge perfect for you.
Breathtaking VR Environments
Leave the stress of the real world behind and step into a variety of beautiful settings. Relaxing music, stunning visuals, and a profound sense of presence await.
Multiplayer & Avatars
Reunite with old chess rivals or forge new friendships online and choose from a variety of colorful character masks,
from samurais to butterflies.
COMING SOON:
Touch Controls
Take control of the board like never before with touch controller-enabled devices. Grab and place pieces for an amazing sense of tactile immersion.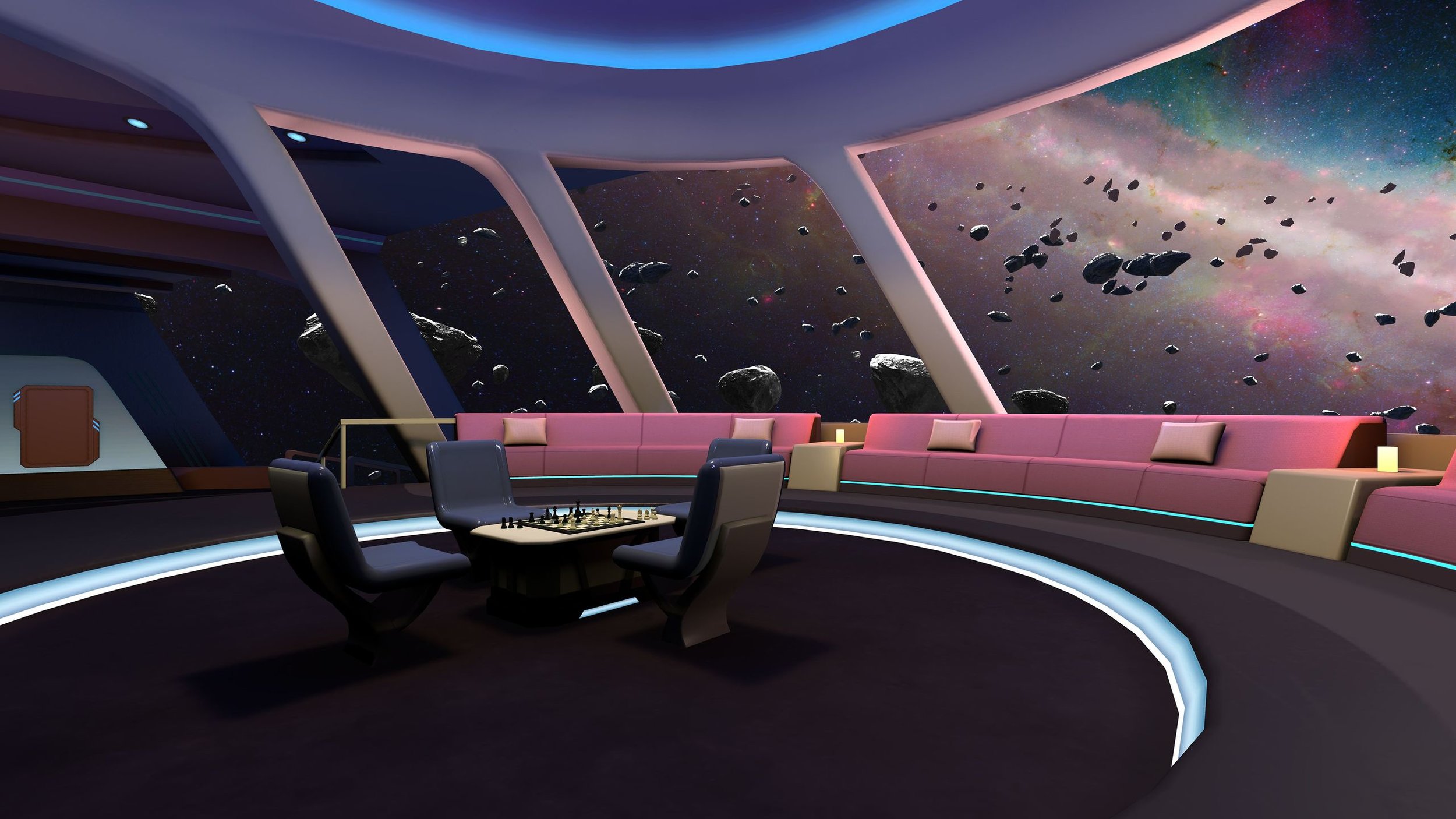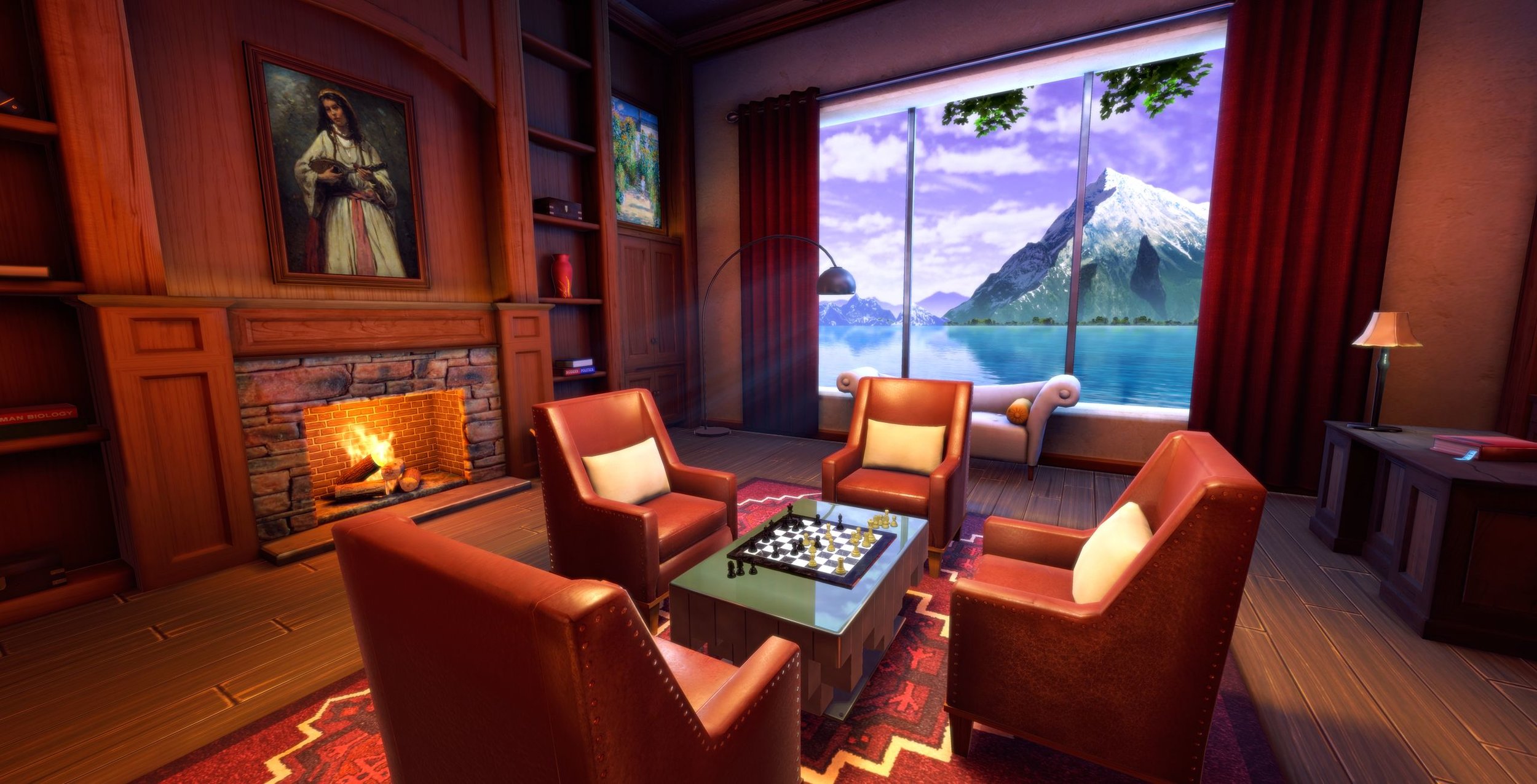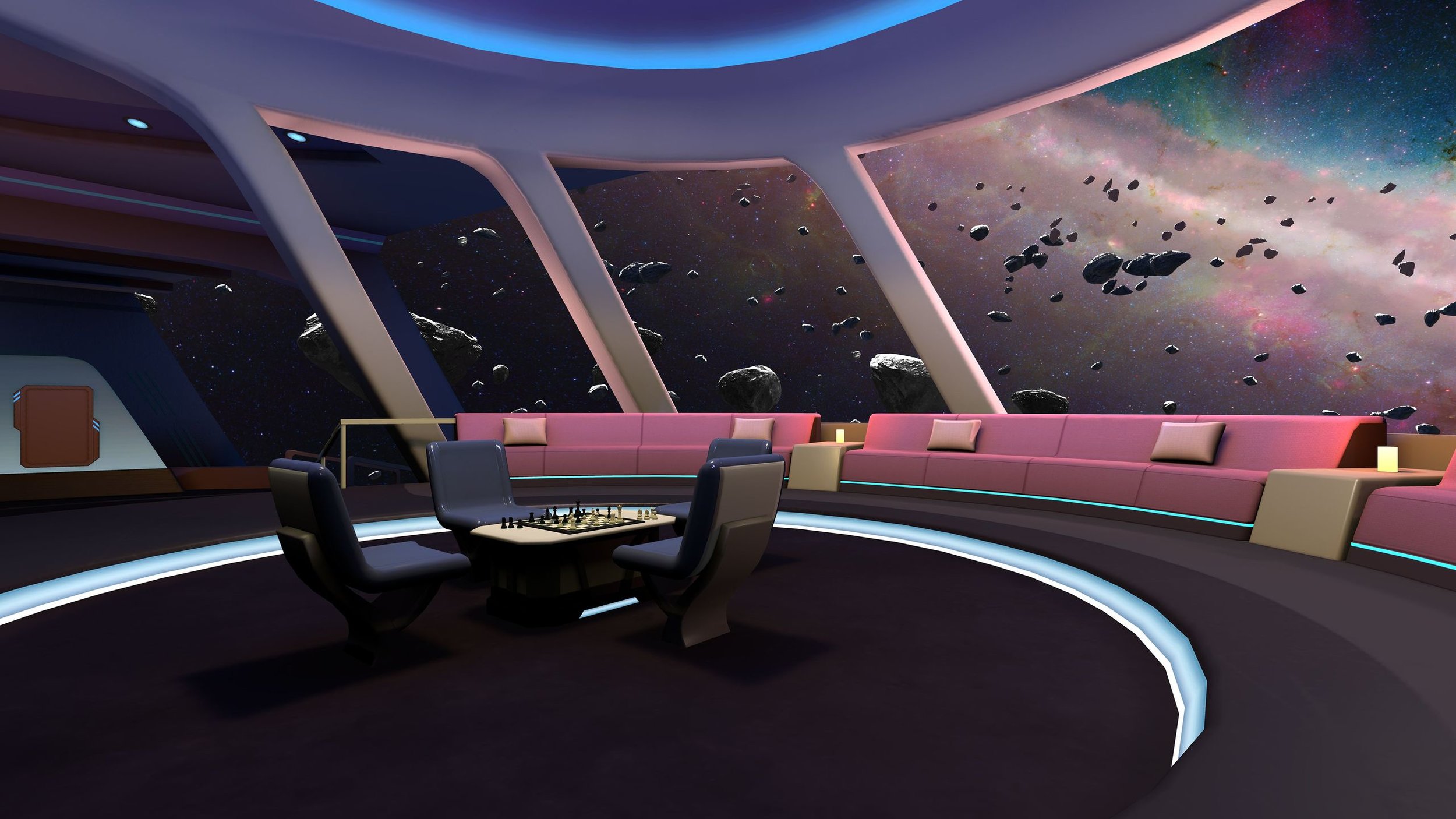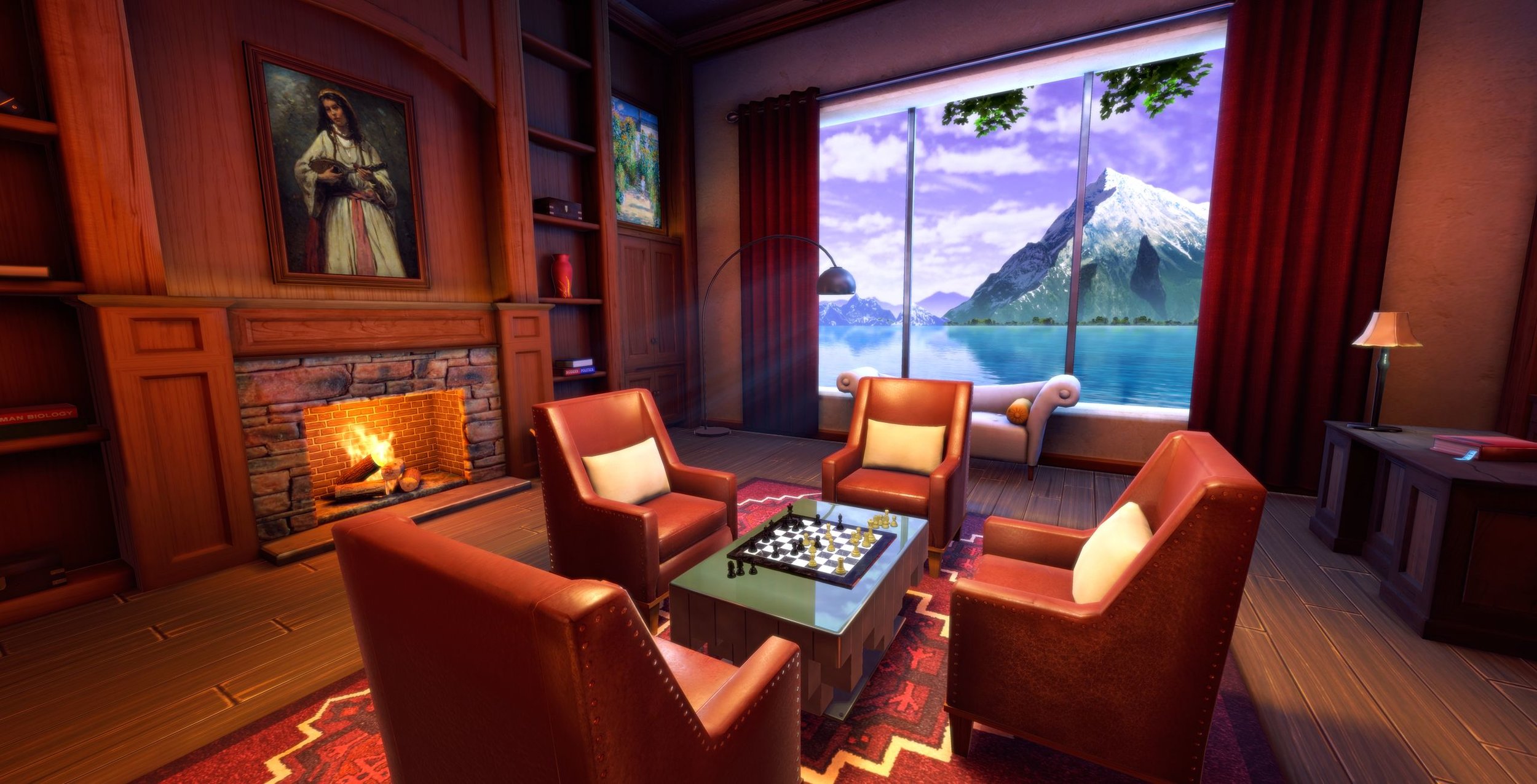 Copyright 2018 Experiment 7 Inc. All rights reserved.